Innovation and technology always at your service.
Tell us what your goal is and we will help you achieve it. At Digiltea, as a company belonging to the Hozono Global group, we offer you personalised consultancy and the creation of a digital plan para la implantación por fases de nuevas tecnologías. for the phased implementation of new technologies. We carry out smart city projects in all key-verticals, blockchain and process automation projects.
We work under the principles of proximity, transparency, fluidity and personalised attention. We take care of the details because we know that our services become our clients' presentation to the outside world.
Digiltea's highly qualified staff will provide quality and continuous improvement in business processes, in order to positively enhance the image of our customers. We adapt the services with a 7x24x365 modality.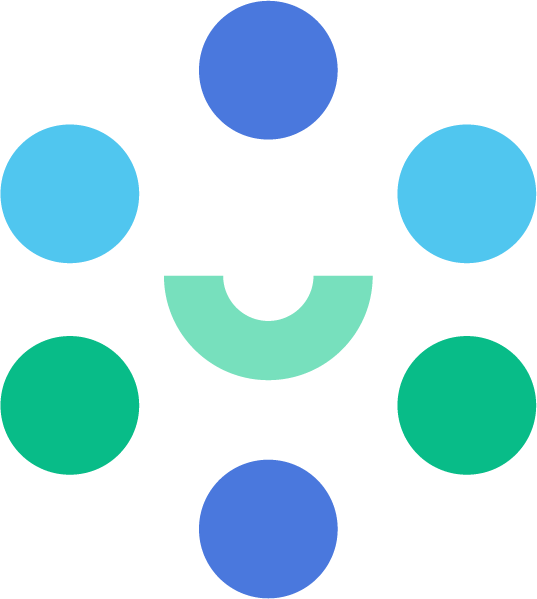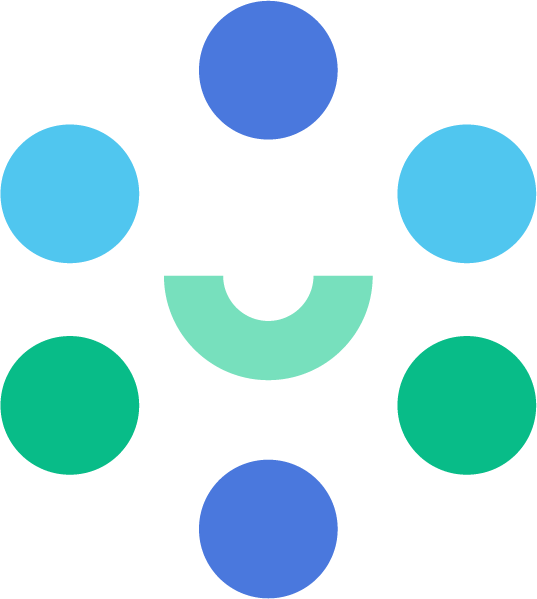 We evolve towards digital transformation.
We carry out a thorough study of each client's enterprise, their administrative, documentary and production processes, in order to find out which 4.0 technologies are ideal for the success of your business.
This is how we design a tailor-made digital transformation plan that includes an execution schedule, budgets and returns.
Outsourcing, the best strategy to continue competing successfully.
The outsourcing of services gives companies clear competitive advantages. At Digiltea we use cutting-edge technology to improve processes and obtain greater efficiency in strategic areas.
We have the experience, training and capacity to ensure that the final result is the proposed goal. The success of those who trust in us is also our triumph.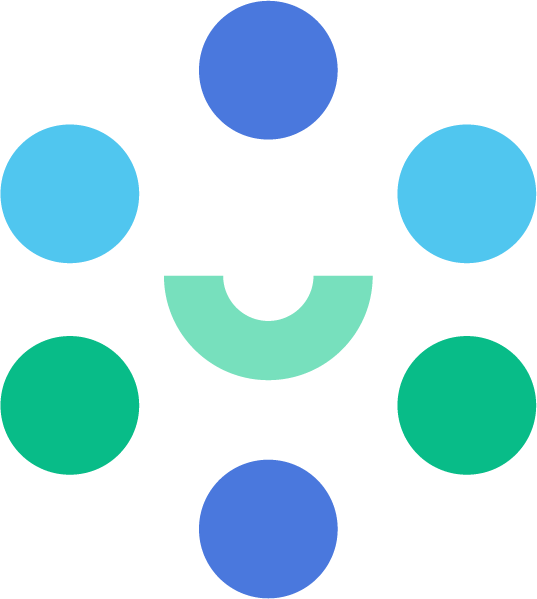 Digiltea,
your digital ally.